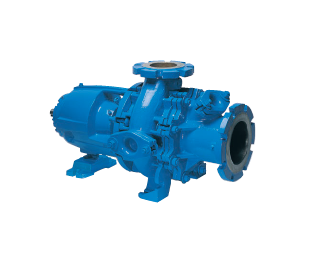 Introduction
CHOPX Series Chopper Pumps perform the dual function of cutting and pumping making them ideally suited for applications requiring reduction of solids size and/or protection of downstream equipment.
The proven clamp-type construction, common to all Hayward Gordon centrifugal solids handling pumps, permits the entire wet-end to be manufactured in wear-resistant hard metals to insure maximum component life in abrasive services.
Benefits
Dual Function
Solids Reduction & Blending
Anti-Fouling Design
High Efficiency
Abrasion Resistant Construction
Corrosion Resistant Materials
Options & Accessories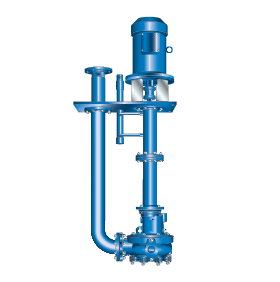 Recirculating Nozzles
Where floating or settled solids need to be mixed before pump-out from
a pit, a recirculating valve and nozzle assembly can be added to several of the vertical wet-pit and submersible chopper pump configurations. Within digesters, vertical chopper pumps with recirculating nozzles are used to break up scum blankets to improve digester performance. Nozzle head positions can be manually or automatically adjusted from outside the tank. Assemblies supplied with diverter valves can operate with full, partial, or no recirculation.

Control Panels & Float Switches
Custom controls can be supplied to accommodate various operational requirements. Options include liquid level control, duplex pump controls, and variable frequency drives. A range of alarms, indicators, and mercury float switches is also available for monitoring such things as high temperature, low oil, seal leakage, and liquid level.
Drive Configurations
A variety of drive configurations can be established to suit a range of industry requirements.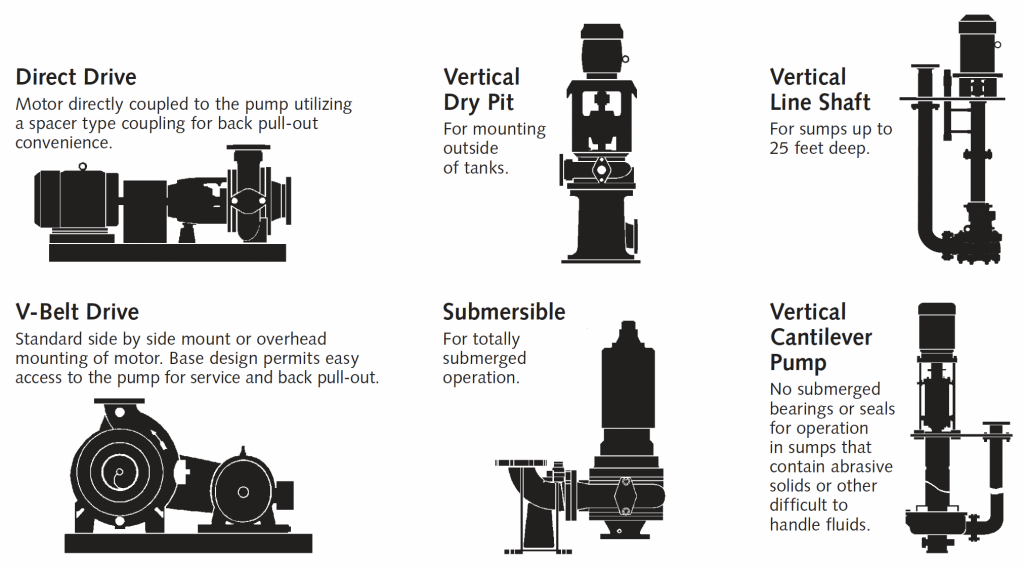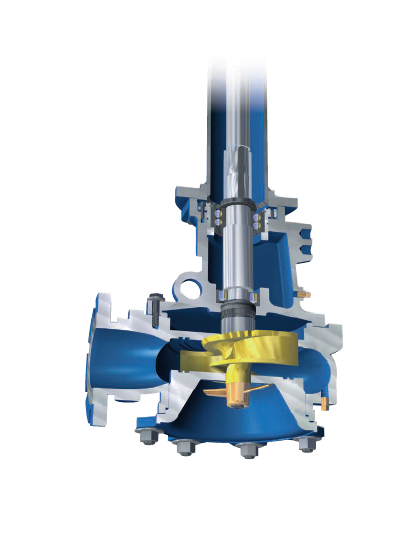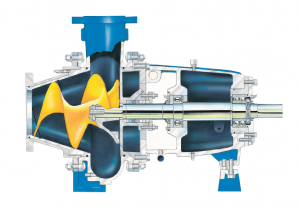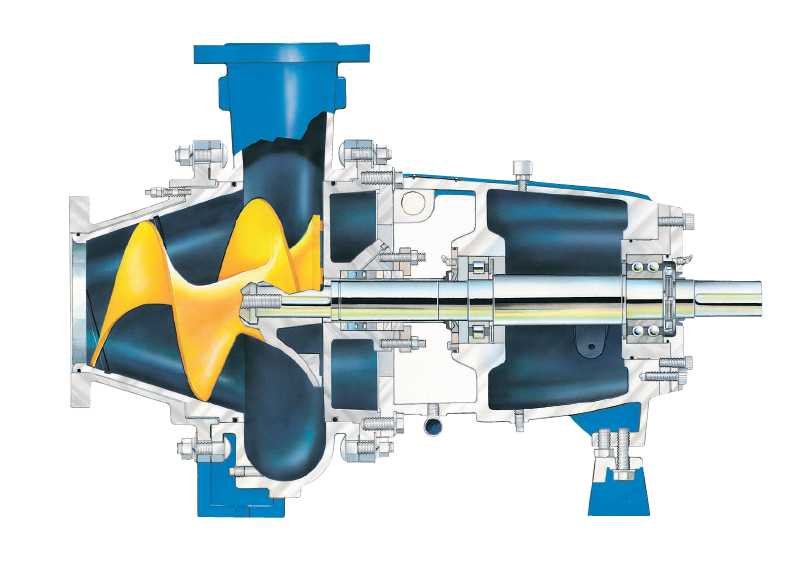 Typical Applications
Waste Treatment
Pulp & Paper
Food Processing & Rendering
Miscellaneous eg. Plastics/ Paint Sludges
Resources
Contact us about Chopper Pumps