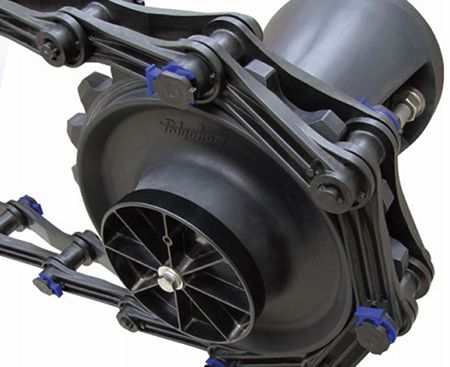 Tank Enviro Systems supplies the market-leading range of Brentwood Collector Systems.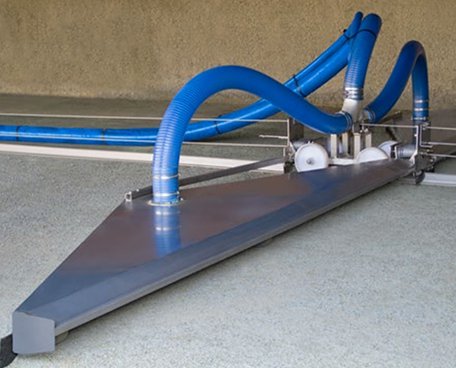 The SedVac Sediment Dredge System is a sludge removal system that effectively cleans the basin floor by removing the compression zone layer of sludge.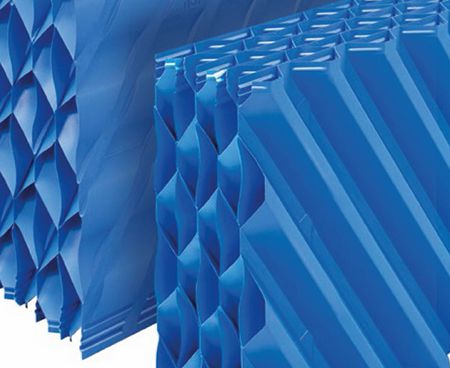 An inexpensive solution for drinking water and wastewater plants to increase treatment capacity, reduce new installation footprints, improve effluent water quality, and decrease operating costs.
Tank Enviro supplies a large range of Food Industry Pumps and Municipal Water & Waste Water Pumps to suit a range of specialised requirements.

We are excited to announce the latest addition to the Tank website with our Product Information Blogs.

In response to addressing the COVID-19 (Coronavirus) pandemic.

Tank Enviro is the distributor of Polychem Scraper Systems and associated Waste Water Treatment Products manufactured by Brentwood Industries. Tank Enviro Systems are part of the Mechanical Equipment Group, which also includes Chain & Drives, a leader in power transmission; Inquip, a Bulk Materials Handling provider; and Techquip, technical services specialists.

Our team is trained in waste water treatment, associated power transmission and bulk materials handling products. We have the support and expertise from market-leading manufacturers across the globe, enabling us to provide our products and services throughout Australasia.