The SedVac Sediment Dredge System is a sludge removal system that effectively cleans the basin floor by removing the compression zone layer of sludge. Unlike clog-prone vacuum pipes, the SedVac system uses triangular header wings with 4-inch-high intakes to significantly reduce the opportunity for clogging. With a versatile cable drive that can be easily installed in existing basins, SedVac provides an ideal solution for plants that need to increase capacity without building new tanks or making large-scale alterations. Not only can SedVac handle heavy solids loadings, but it can also handle varying levels of influent quality, making it a perfect system for facilities with typically challenging fluctuations in intake levels.
System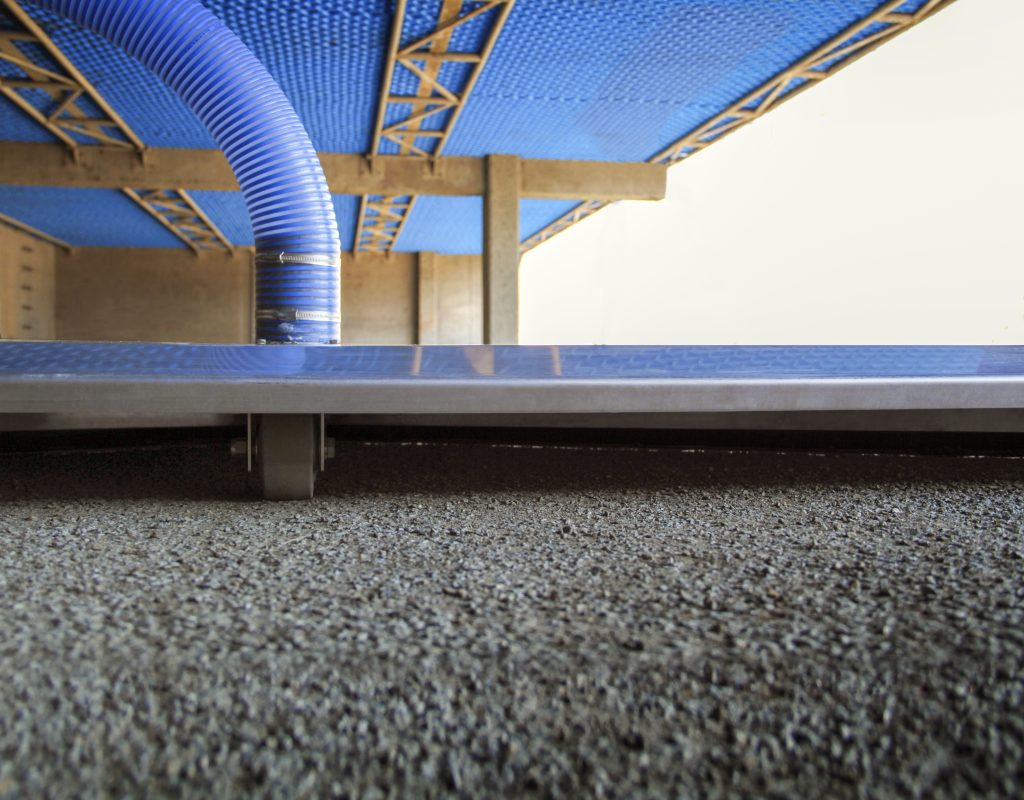 Features

Supports both vacuum and pump configurations
Single systems operate in basins over 300 feet long.
Maintains flow rates while resisting clogs.
Operates in environments of high solids with no stoppage or clogging.
Videos
Resources


Contact us about SedVac Sediment Dredge System