Tank Enviro Systems was established in Australia as the exclusive distributor of Brentwood USA – Polychem Systems and associated products. Our head office and warehouse location are based on the Central Coast of NSW to provide distribution centrally for the East and South coasts of Australia. In order to expand our services to the West coast, we have recently opened an office in Perth to service local utilities and industry.
Our team has over 85 years' combined experience in Non-Metallic and Metallic Scraper Systems and Power Transmission products to assist you with any queries or site visits to discuss your new projects. Polychem products have been well known in the Waste Water Industry in Australia for over 25 years. As the premium selected Sedimentation Scraper System in the world, we are proud to be selected by Brentwood to increase the support to all current Polychem users and new customers.
Based on the unique products manufactured specifically for the sedimentation process, we intend to not only work with providing increased service to the existing installed system customers but be vigilant in providing site inspections and technical proposals on the current condition of sedimentation tank scraper systems and mechanical power transmission equipment.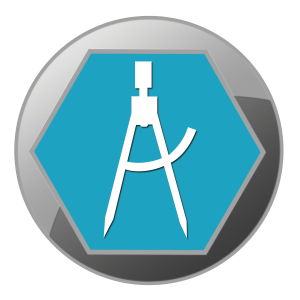 TES Design
Our engineering team are proficient in the use of cutting-edge drawing software, utilising AutoCAD and SolidWorks in the production of full 3D virtual space modeling and simulation, enabling prompt and accurate project installation and future servicing.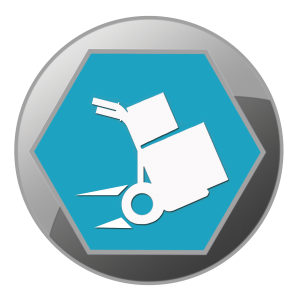 TES Supply
Our sales team can supply a large range of wastewater treatment and power transmission products. We represent the premium brand Polychem and our association with Mechanical Equipment Group allows us to provide a variety of alternative machinery and products at the most competitive price possible.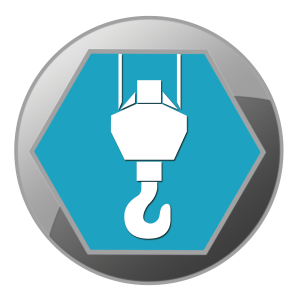 TES Installation & Commissioning Support
Once your design is complete and equipment procured, our design division can provide installation services to complete your project (WA location only). Some of our value-added services include project estimating, costing, scheduling, resource management and equipment hire; meeting our client's confidence in completing their project's unique requirements. After installation we also provide full commissioning of equipment and supplied systems.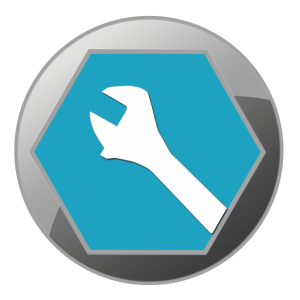 TES Maintenance
Tank Enviro Systems can provide full and ongoing maintenance services for all your plant and equipment, including gearboxes, motors, drive controls and drive assemblies. Effective servicing and maintenance can be the difference between reliable, efficient equipment and one plagued with continuing problems, costing you time and money.
We offer ongoing maintenance plans that allow you to be assured your equipment will be able to operate at its peak performance and efficiency.
We also offer after-hours and breakdown assistance and ongoing maintenance training for your personnel as required.
Resources