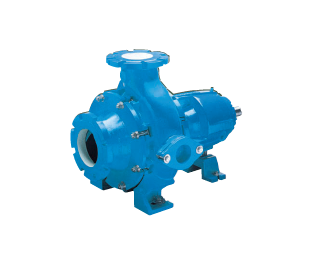 Introduction
The Hayward Gordon XCS screw centrifugal pump line offers a unique set of advantages for handling thick sludges, large or stringy solids, shear-sensitive fluids, and delicate materials.
The XCS open channel screw centrifugal impeller combines gentle, clog-free pumping action with high efficiency and non-overloading characteristics.
For abrasive solids, Hayward Gordon's proven clamp-type construction permits the manufacture of wet-end components in wear-resistant hard metals.
Benefits
High Efficiency
Clog-Free Operation
Abrasion Resistant Construction
Non-Overloading Power Curve
Low NPSH Requirements
Gentle Pumping Action
Positive Suction Flow
Drive Configurations
In addition to the arrangements shown below, Hayward Gordon XCS Series pumps can be manufactured in custom configurations.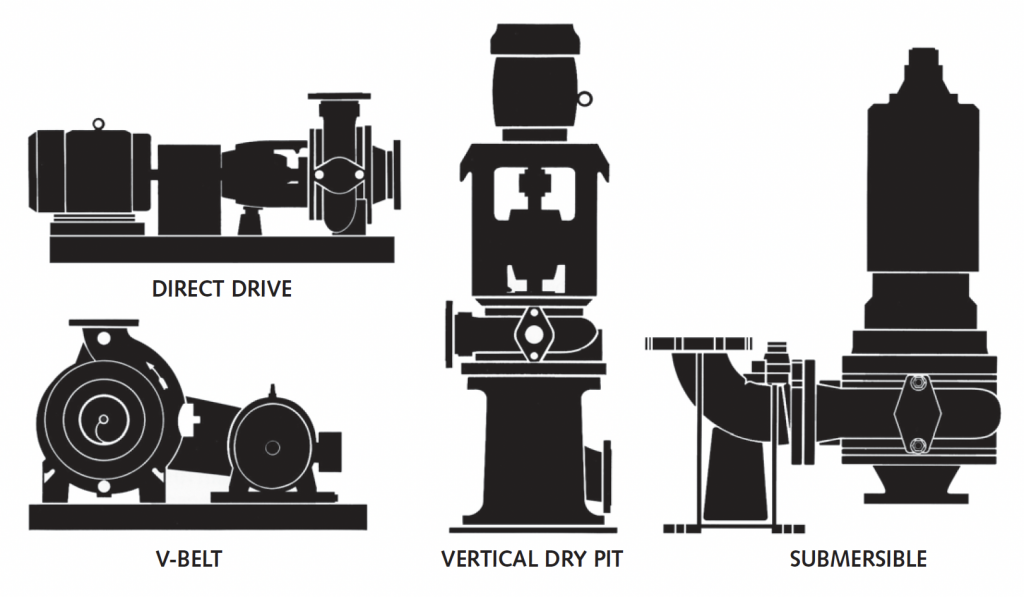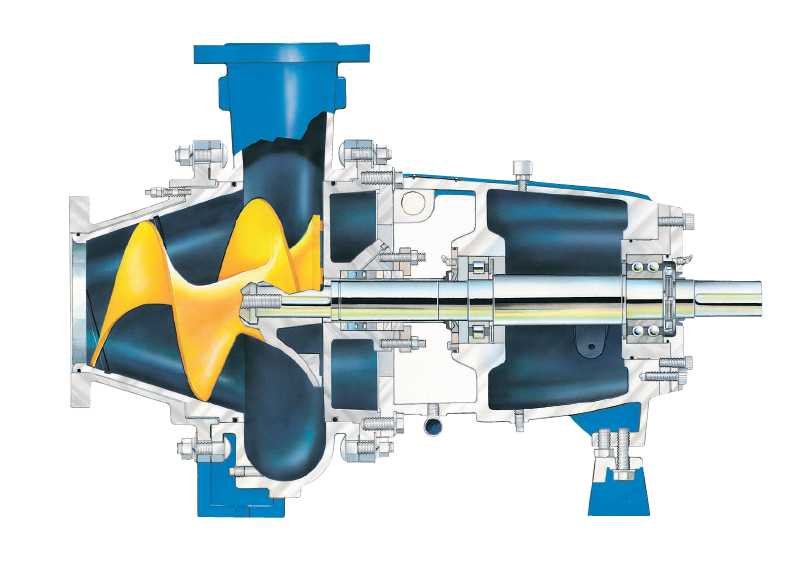 Applications
Waste Treatment
Food Processing
Pulp & Paper
Chemical/ Petrochemical
Mining
Resources
Contact us about Screw Centrifugal Pumps