Toowoomba in Queensland, Australia is Australia's largest inland city with a population of more than 134,000. With a rising population at over 1% yearly, the need to provide clean fresh drinking water to an increasing population was starting to take its toll on Toowoomba's water treatment plant's aging assets.
The clarification process which removes the finer particles from the water was starting to raise an area of concern, due largely to the currently installed tube settler modules starting to fail, collapse, and break up when cleaning. Cleaning the older modules was becoming too time-consuming for the operators with more frequent problems arising. The Tube Settler System is an inexpensive solution for drinking water plants to increase treatment capacity and reduce new installation footprints.
With the need to replace the tube settler modules, Tank Enviro Systems were engaged to optimise the tube settling process with the most modern and advanced tube settler modules and materials on the market – the Brentwood, IFR-6000 series of tube settler.
The Brentwood IFR-6000 series of Tube Settler Modules are a versatile design, engineered for strength and can be adapted to fit any current tube settler install without equipment modification.
Tank Enviro Systems, being the sole distributor for Brentwood in Australia, provided process engineering calculations for performance on a selected Tube Settler size. Tank Enviro Systems then supplied and fully assembled, a 25m2 volume of our Brentwood USA IFR-6030 tube set on site.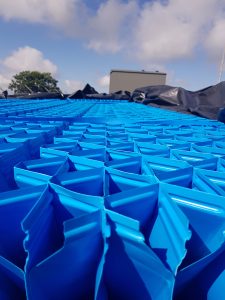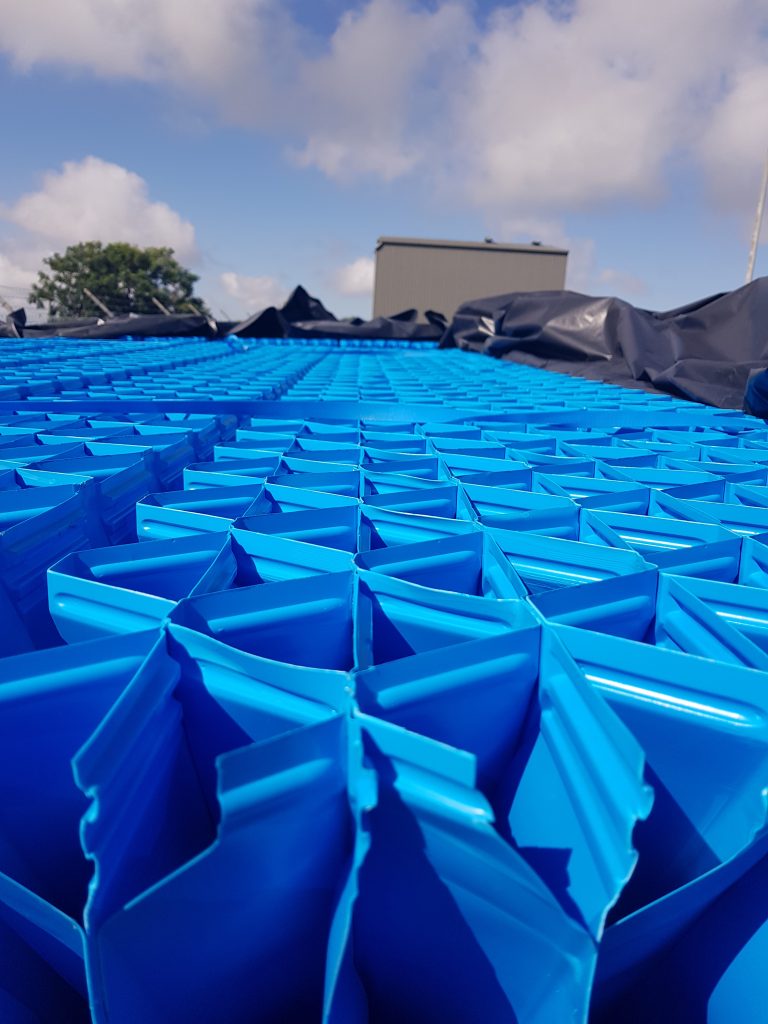 Through design and manufacturing of the tube settler span, Tank Enviro Systems was not only able to reduce support structure costs but also save the client on freight costs. Assembled modules from the USA typically require up to 8 x 40ft sea freight containers, however through Tank Enviro Systems knowledge and experience enabled the module material only to be shipped from the USA. Tank Enviro Systems assembled close to site, delivering assembled modules ready for immediate installation.
Equipment
IFR-6030 Tube settlers x Qty 410 assembled modules – each 760mm (h) x 305mm (w) x 3650mm (l) with 80 hours assembly time. Assembled and built off-site, delivered to site for same day install.
Solutions
Tank Enviro Systems were able to provide reduced settling times with the latest technology tube settler due to the corrugated sheet forming dual-angle flutes that encourage sediment compaction, allowing even the finest floc to settle. Through Tank Enviro Systems engineered selection process for sizing, sedimentation settling time and tube cleaning requirements were reduced by 40%.
Furthermore, Tank Enviro Systems was able to reduce installation time by 35% due to larger modules design which required no lifting equipment (cranes) during install due to the lightweight PVC material and design.
The old tube settler system required some form of holding the old tubes down due to them floating but the Brentwood IFR-6000 series does not require a hold down mechanism and is self-retaining.
With the knowledge and experience of Tank Enviro Systems and the product support from Brentwood Industries in the USA, Toowoomba city council have a reliable asset that will support the growing population of Toowoomba – Australia's largest inland city and reduce the maintenance cleaning time.
If you have an issue with your water treatment process, Tank Enviro Systems along with the product support from Brentwood industries USA can engineer a solution for you.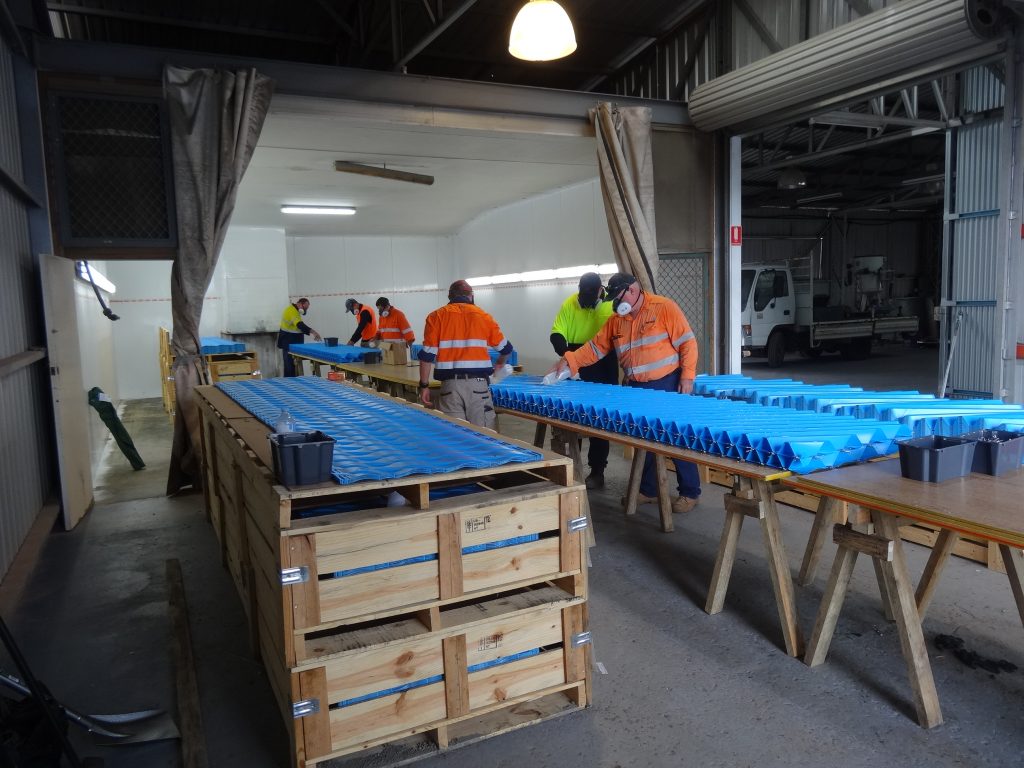 Resources
Contact Tank Enviro Systems