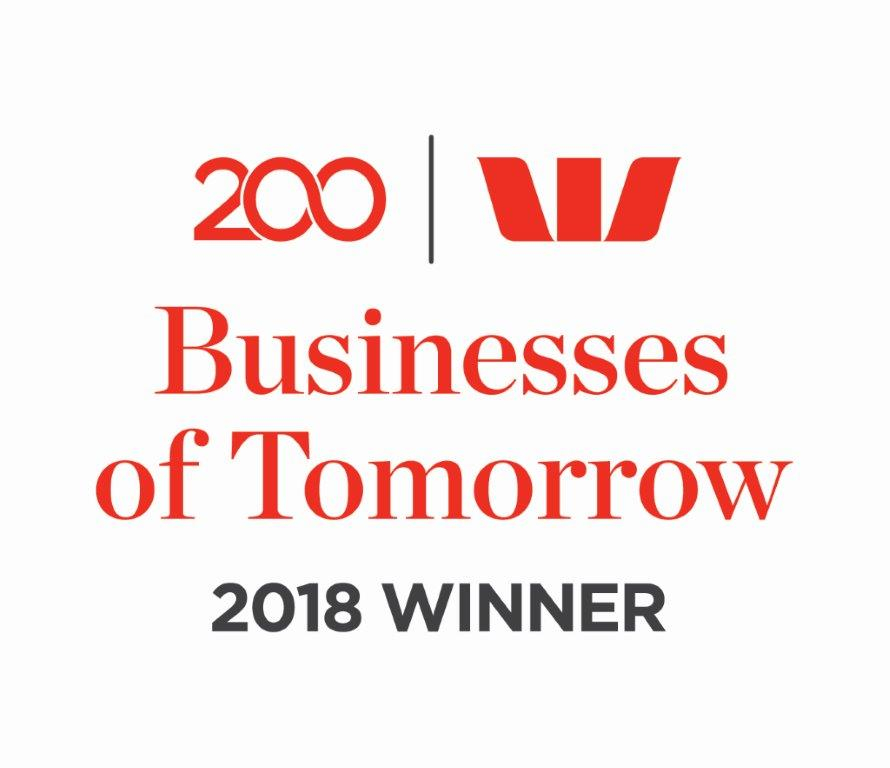 Mechanical Equipment Group is proud to announce we have been selected as one of the Top 200 Businesses of Tomorrow – 2018 Winner by Westpac.
We would like to thank all our valuable customers and team members for your support along this great journey, many more exciting years ahead! We are looking forward to attending the Westpac Businesses of Tomorrow Program at Melbourne Business School in November. Kelvin, our Managing Director, will be flying over and is excited to meet the other successful entrepreneurs chosen to be involved in this great learning & networking opportunity.Each company in the top 200 list has been specifically selected by Westpac for having demonstrated a clear vision to shape Australia's economy and represent the diversity and success of Australian businesses.The 200 Businesses of Tomorrow were chosen from almost 2,000 applications nationally and were based on criteria such as business purpose, contribution to customers and community, innovation impact, potential as well as current strengths and vision for the future."It is a huge honour and a welcome pat on the back for our whole team, not only for the innovative work we are completing but a great step forward to reaching the goals we have set for our future. Congratulations to all the winners for the well-deserved recognition!"
For more information about this award and the rewards – visit Wespac's website Here.